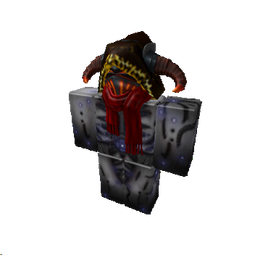 Nyradias is currently a Stage 2 VACCINE. One of his goals is to become Supreme General.
Nyradias's Story
Nyradias is a mysterious man, some say too mysterious. It all started in 2011, when his war time begun. He had a brother who was a spy from RDA to Vaktovia. He became interested in VAK and joined them. He left in 2012 for unknown reason's, and re-joined at 1/1/2014.
Why Nyradias re-joined
Nyradias is a shady character, he knows a few people, does his best to try to not to talk. He is very loyal, despite his characteristics.