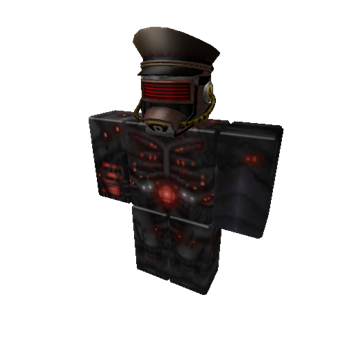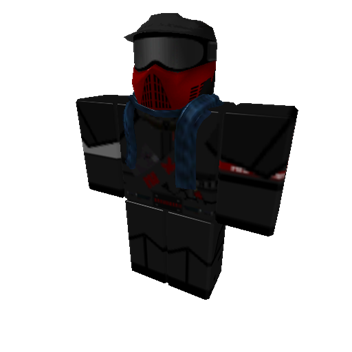 Foxtralian/Foxraider101/notFox is an ex-Private First Class. He has been a controversial soldier in the past; focusing more on teaching than learning. He's caused more arguments than he has ended them, but always learns from them in the end. He changed his name to notFox, then more recently to Foxtroniks at the joking request of Nitroniks, but now remains as Foxtralian.
Kitsune Toter Sicarius Misuto
The name Kitsune Toter Sicarius Misuto. Firstly, Kitsune means Fox in Japanese and is of Japanese folklore. It represents the values of a fox "Trickery, cunning, etc.". Misuto is one of the oldest still-running Vaktovian Families. It's name was created by Annasguar, and was originally created by Kjet ; then given to Sandiamond due to lack of group space. It's not active, and hardly has any members left, but will still remain a family for months and years to come. Fox has now inhereted the family, becoming the 3rd (and most-likely final) father and owner.
History
Fox joined Vaktovia during May 2011, being one of the oldest VAC members still to actually be in VAC (after he lost his rank of PFC). He joined The Vaktovian Academy (Never made it to Level 3 in time to join Vaktovian Empire Cadets ) and stayed within the group for quite some time. He trained alongside some of the best Vaktovia has to offer today; including Pumpedpwnage4life54 and BR4DERZ . He was in VAC with Shadowblacksmith, Stormyyy and Bishoblox . On the day of his graduation test with Solong66 , Spartank45 (Academy trainer) decided to accept a bunch of join requests in a a severe admin attack. He and AustinWinfree were the only Cadets at the SMO at the time of the AA, and had only each other to fight against all the fake and wrongly-accepted Recruits. This strengthened their relationship and led to a long friendship down the line. Over time he made it to Level 5 within the VAC and got accepted into Vaktovian, making it to PFC in late November 2012. He was later exiled in May 2013 and spent some time away from Vaktovia. He came back around August at the request of many of his friends, and was one of the first members of the new VAC; and returned to VAK the 25th of March, 2014. He left on the 29th of July, 2014, quitting ROBLOX altogether and moving on to new horizons.