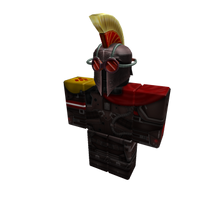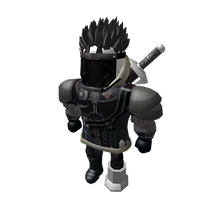 Fourpapa1 was a Lieutenant General of the Vaktovian Empire from 2010 to 2011. He is also a remnant of the Vaktovian Coalition.
He rejoined Vaktovia in August of 2014 and is now a Colonel as of December 23, 2015.
Fourpapa1's Vaktovian name is Vixtron Litius.
Background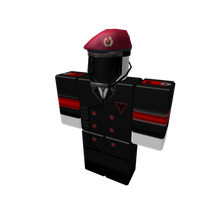 Fourpapa1 joined the Vaktovian Cadets sometime around 2010, and was trained by Beworking, Unholykirby, and No12die. After a few weeks he was accepted into the Empire. He was hired as the guard to Captain Redsquire12 (Recommended by Colonel Jiaan for valiantly defending the Recruitment Centre from an attack) and later Colonel Mikekilla2. He rose through the ranks, and soon became a commissioned officer. When he was a Captain, he had a feud with another officer named Gameking20. General Alexis444 arrested Gameking20 at SMO with the VMP. Gameking20 was soon after exiled. Fourpapa1 held many trainings and was around for a majority of the Vaktovian wars. (RAT, ESS, APN, FC, BTMpire, MB, UAF, RDA, IL, VS, UCR, RE, JC, IRM) Many Vaktovians were trained and/or graduated by him. July 21st of 2011 he was promoted to Colonel by General Dologan. He created a base which was used when Swampy Moon Outpost and the Recruitment Centre were overrun with exploiters, named Fort Litisian/Outpost Vixtron. Later on, his time as a commissioned officer came to an end. In December of 2011, Fourpapa1 retired.
In 2012, fourpapa1's group Avanian Empire was invited to the Vaktovian Dominion; Second to join and last to leave. They assisted with the Vaktovian invasion of JC and on many occasions the defense of Outpost Pyro.
Ranks